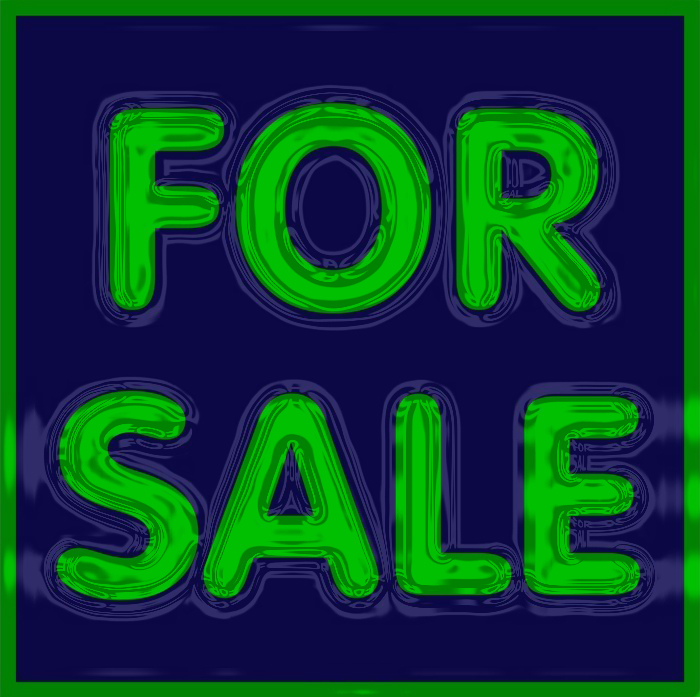 Make your money work hard for you.
By investing in income generating assets.
In business, the smart thing to do is build assets that you use over and over again to generate sales, but only pay for once.
Imagine having a sales representative generating leads for your business 247 that cost a one-off £25.
Use this asset on social media channels and make it work for you.
Drive traffic to your website or social channel.
Short-form video can be used to grab attention, get your sales message across and drive traffic to your sales page 247.
Video promotions
Video and images are much or eye-catching and engaging than text based adverts and content.
We'll help you promote your business, offer, brand or event, with our tailor-made video creation service.
High quality video and image footage available along with eye-catching motion graphics, include your own images where required.
Fully branded for you. From as little as £25 for short social media bite-size content.
Turn a post into a video presentation from as little as £35.
At those prices it's hardly worth the time and effort away from your business learning a new skill, not to mention the cost of investing in the software to be able do it.
We're currently looking for just 10 additional small businesses to work with to take their marketing to the next level. Contact us on info@getresults.org.uk for more information.
Here are some of the videos we've created for ourselves.
Please fill out the form below, and check your email inbox to confirm subscription, this is designed to filter out bots and spammers, don't worry we won't use your email for anything other than for finding out more about your enquiry. 
[thrive_leads id='3040′]